Free Month of Lessons w/ Ryan Roxie
1
2
3
Create a new account
Fill in the fields below
Already have an account?
Log in below to claim your free month
Saving user data

Confirm registration

Your credit card will not be charged during your Free Trial.

Your PlayAlong subscription continues until cancelled. If you do not wish to continue after your free trial, you may cancel any time by visiting your Account.

After your free trial, PlayAlong Music subscription and access to our entire video library is just $14.99/month.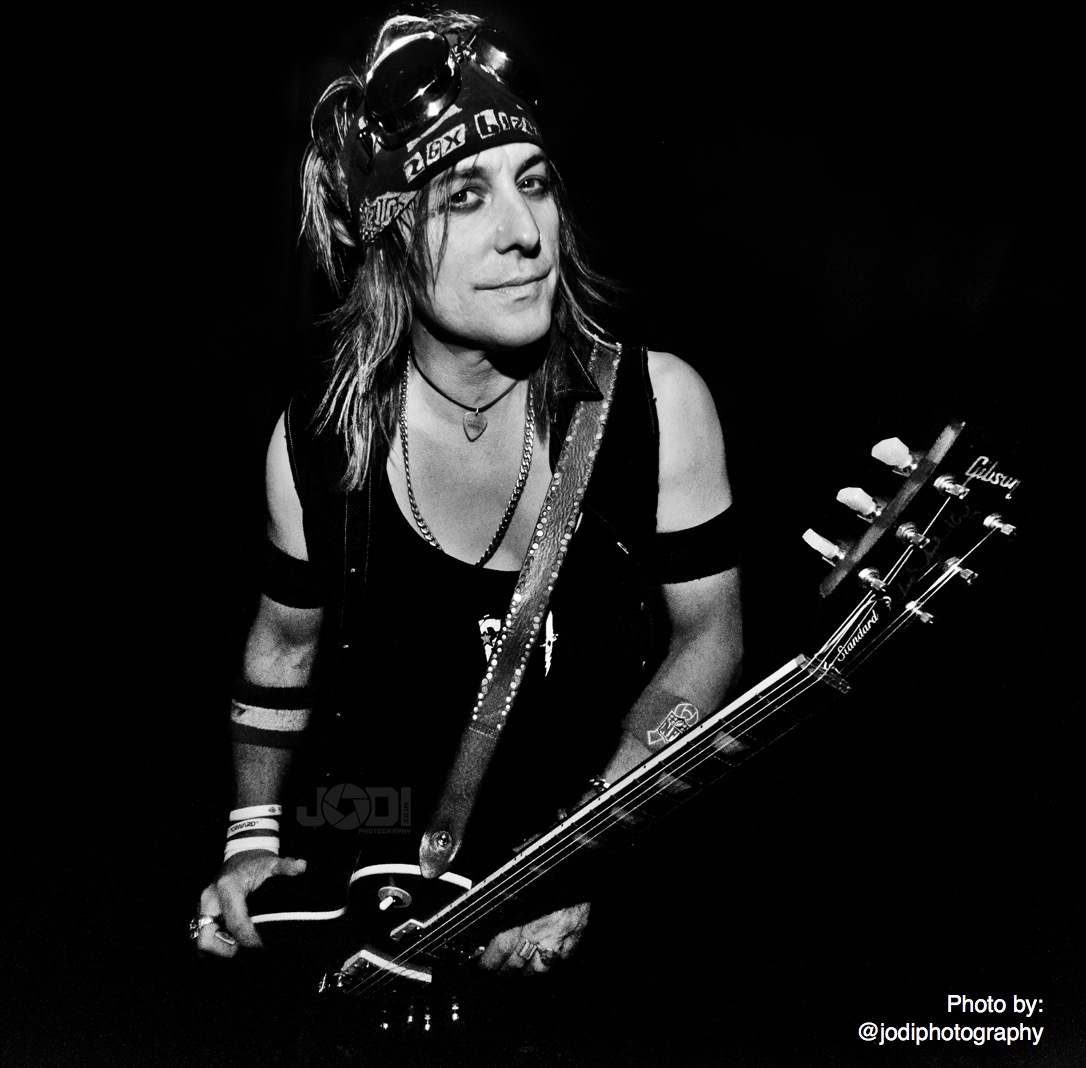 The Blueprint for Guitar

The Best of Alice Cooper Series

Contact - ryan.roxie@playalongmusic.com
Your Free Trial Includes:
Unlimited Access to the entire PlayAlong Video Catalog

Exclusive Video Player includes Lyrics, Tabs, Looping and more

500+ video lessons, new content released each month

Create playlists of lessons to customize your learning experience

Feedback from experienced web teachers

No binding contract, cancel online at any time
Free Month of Lessons w/ Ryan Roxie

Sparar dina uppgifter.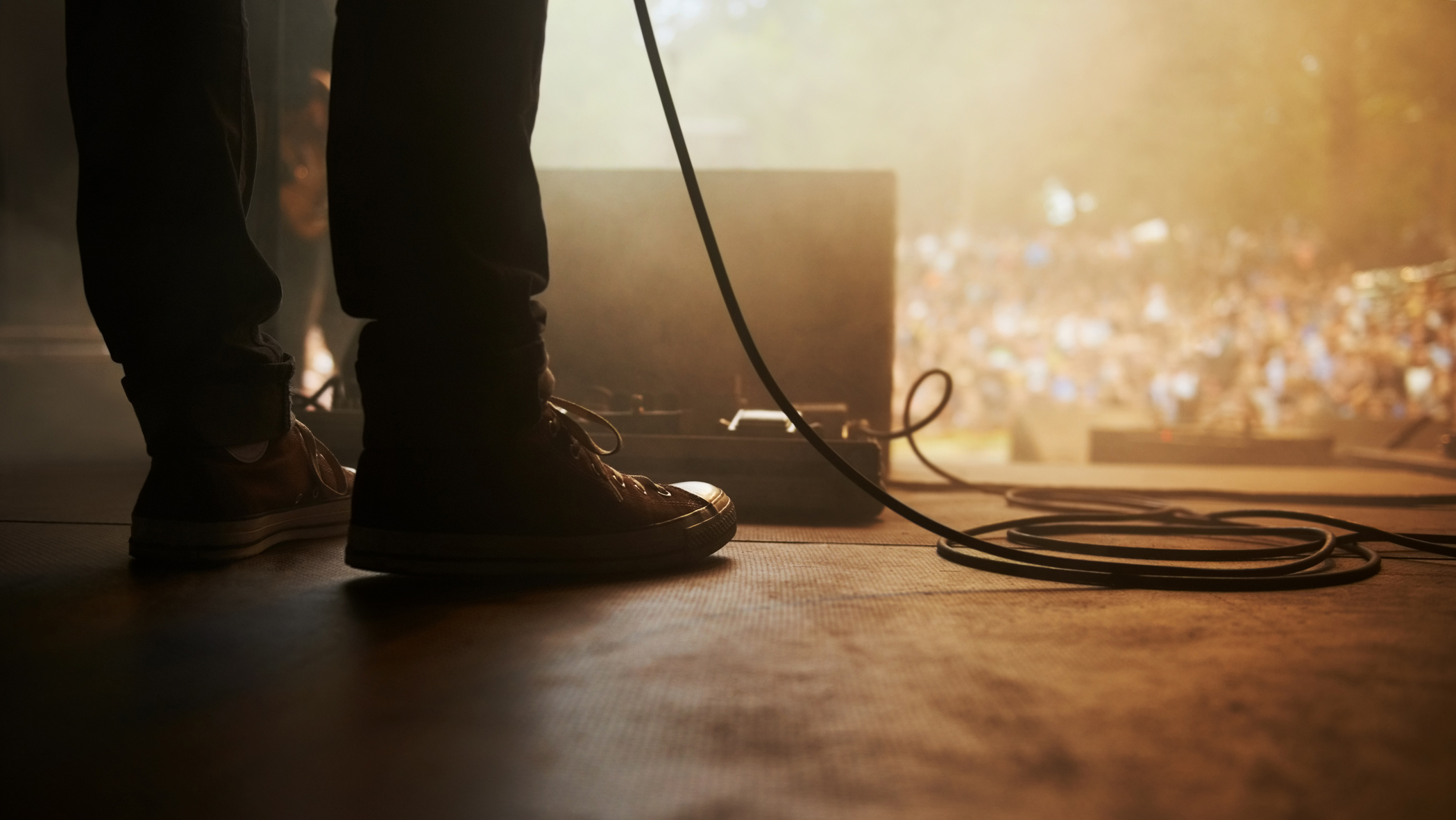 Info Movie